Intuitive Readings and Coaching with Certified SAGE Practitioners
Certified SAGE Practitioners have gone through a year of being tested, trained and certified for their intuitive abilities. Most importantly, they hold themselves to a higher set of Spiritual Ethics. Therefore, by using a Certified SAGE Practitioner, you know you are working with someone who is ethical. In addition, they are honest, and accurate.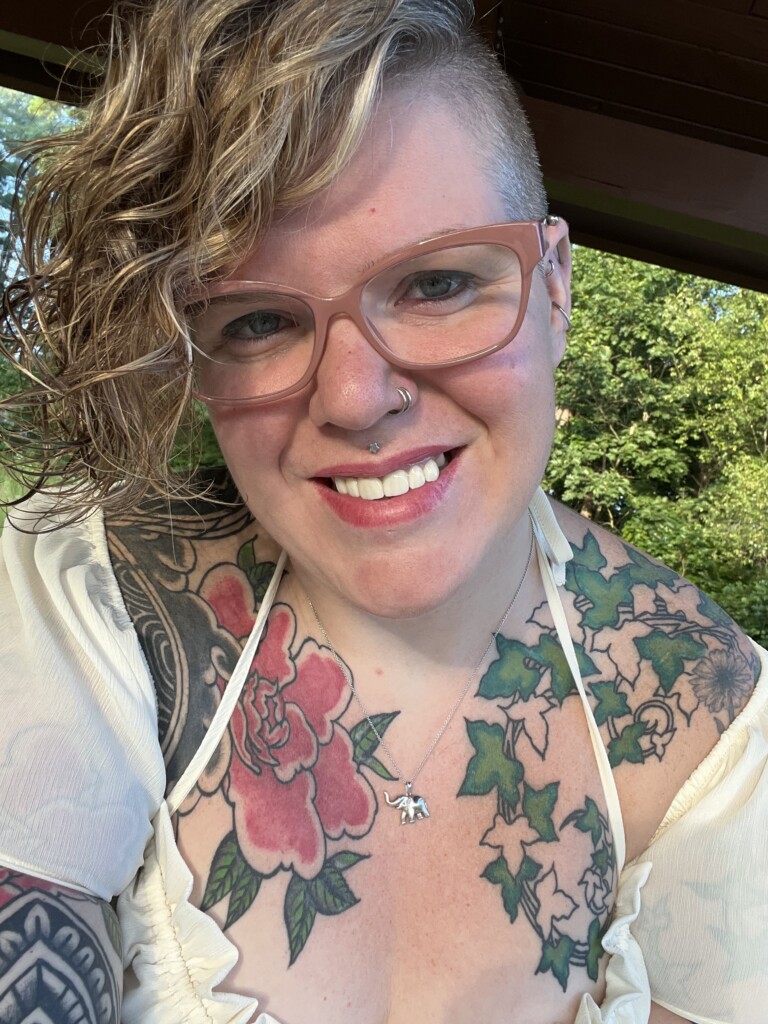 Intuitive Readings with Stacy Nestor

Readings are an opportunity to see and release blocks in forward momentum. Allow me to help you find a clear path forward, and answer questions you may have to create forward momentum. Stacy uses a combination of tarot cards and connection with guides and spirits.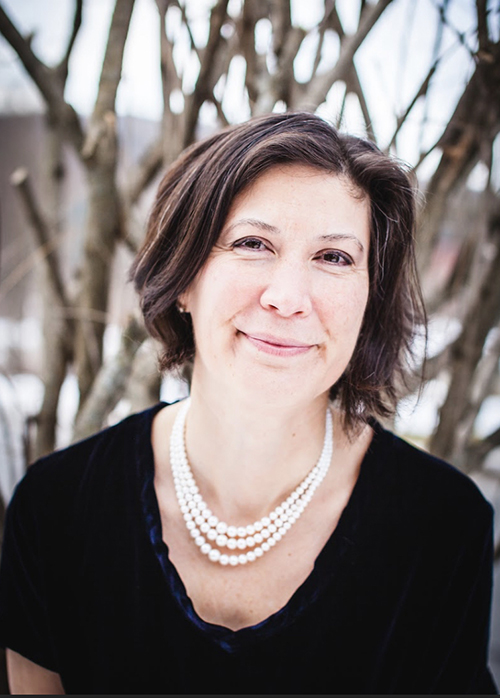 Intuitive Readings with Zenaida Kim

My reading will focus on helping you overcome obstacles on your path —whether it's in finances, health, relationships, or spirituality. Navigate challenges, gain clarity, and let intuition guide you. I look forward to serving you. During our session, I'll tap into your energy, using tarot cards as a tool you can expect to receive clarity, guidance, and empowerment to help you on your spiritual journey.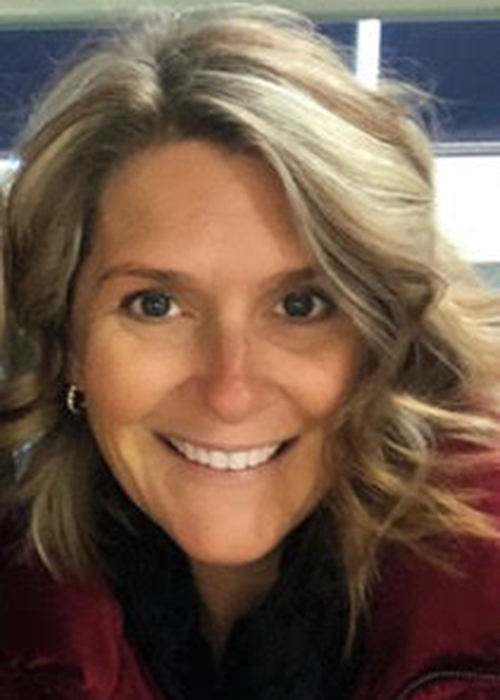 Intuitive Readings and Clearings with Michelle Milne

During an intuitive session, I will use meditation and tarot cards to tap into a sitter's inner beauty and magic. I will combine the intuitive and psychic information coming through with the information coming in from their guides and other surrounding energy sources. The messages coming through will always be for the sitter's greatest and highest good.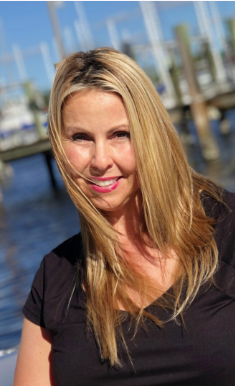 Intuitive Readings with Bonnie D'Angelo

My readings start with a message from your guides or loved ones. I then pull Tarot and Oracles cards for your intuitive reading. We will let the energy flow between us, your guides, loved ones and higher self. You will be free to ask questions so have at least one question that you would like guidance on. I will conclude the reading with an intuitive spiritual assessment. My goal is to leave you with some clarity, guidance and love.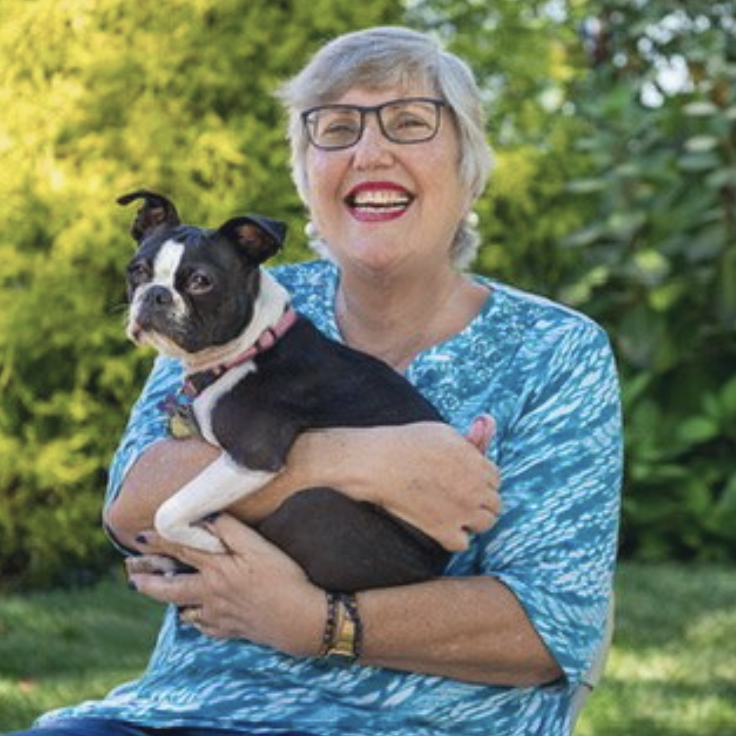 Animal and Psychic Readings with Lesley Levine
I will connect with your animal – whether alive or in-spirit – so that we can hear from them on how they see themselves and how they view your personality so that the two of you can develop a stronger bond and relationship. My career in animal care and training allows me to offer specialized animal communication sessions focusing on behavior problems with dogs and cats in addition to my standard animal communication sessions. In psychic sessions, I will answer your questions with intuition, tarot cards and/or a pendulum.
SAGE Practitioner Certification Information
SAGE Certification is an advance level of intuitive training. In other words, it is for people who want to seriously strengthen their intuition. Additionally, for those who want to use it professionally. Moreover, individuals must complete an application and a Zoom interview to be accepted into the program.
Firstly, Certified SAGE Practitioner Training is all about helping you become an amazing intuitive. For example, professions include: energy healer, Collector (crossing over work), doula or coach. That is to say, professionally and ethically, Certified SAGE Practitioners are one step above. With many intuitives out there, very few are highly accurate. Let alone ethical, honest, and real. Above all, Certified SAGE Practitioners are all of those things. This is because they have trained hard. In addition, they have been supported along the way. And they have increased their connection to their guides and team.
Build Your Intuitive Business
Extensive intuitive training and pushing your intuitive limits will increase your abilities. As a result, you will build your client base. With that you will create a meaningful professional business. Likewise, you will be supported during your year of training. Together we will create a schedule, goals, and meeting times.
Certified SAGE Practitioner students will have one-on-one advanced training and mentor sessions. This is done with either a Certified SAGE Teacher or the founder, Isabeau Maxwell. During training, the student will build their professional business. This will be completed with the goal of working professionally by the end of the year. All Certification students will have full access to The SAGE Professional trainings and content.
In just a few hours a week, training to be a Certified SAGE Practitioner can be done while you continue your current life. If you are wanting to step into your intuitive calling, this is the program for you!
To learn more about becoming a SAGE Certified Practitioner Click Here
For all the offerings of the SAGE Method visit https://thesagemethod.com