Since 2008, people all over the world have strengthened their intuition with The SAGE Method. Join us on the path to connection, intuition, and empowerment!

The SAGE Method course is a COVR Visionary Awards Gold Winner.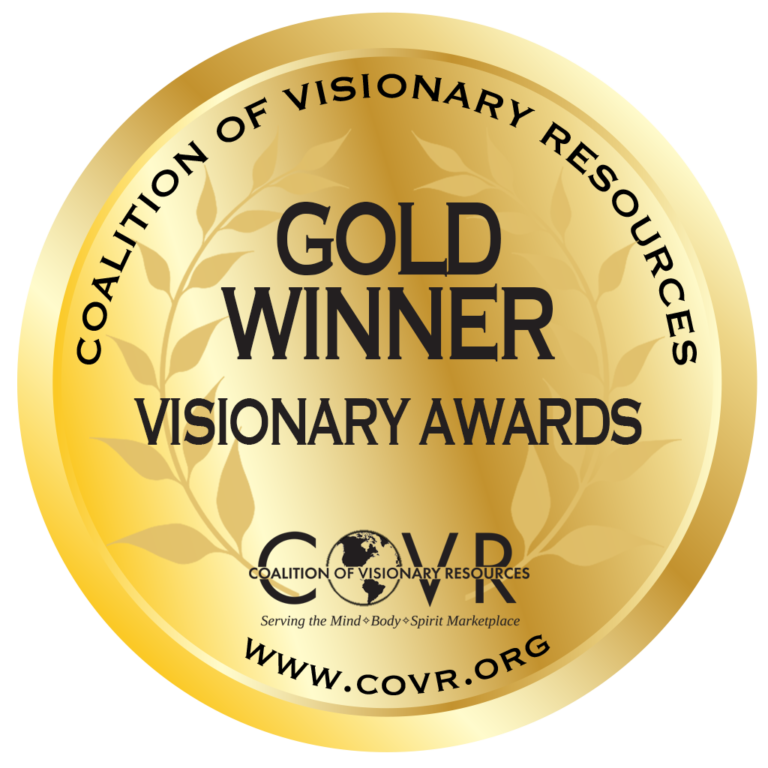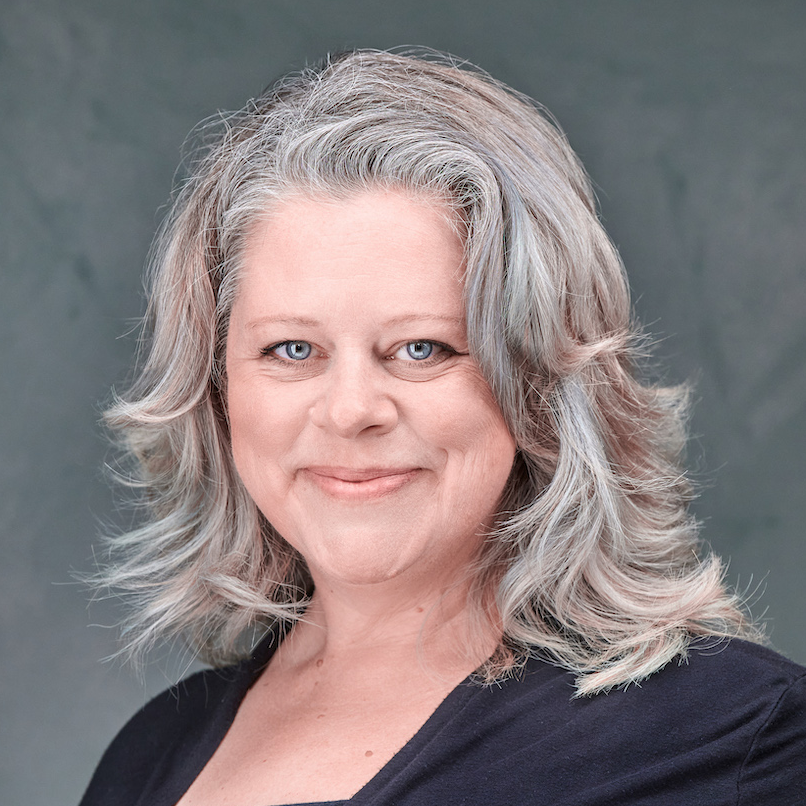 Isabeau "Beau" Maxwell is one of the leading spiritual coaches in intuitive development today. Isabeau brings deep channeled knowledge and personal understanding to the field of spirituality. She has helped people connect to their authentic, natural intuitive abilities for over 15 years. Isabeau is the founder of the award winning intuitive development course, The SAGE Method, the author of the best-selling book Cracking Open: Adventures of a Reluctant Medium, and the creator of the popular online community, The SAGE Circle.
She is an internationally recognized medium, touching the lives of people across the world. Known for her compassion and accuracy, Isabeau brings peace and comfort to many through her energy work, transformative sessions and teachings.
Having earned a bachelor's degree from Minnesota State University with a major in mathematics and a minor in chemistry, Isabeau maintains a balanced perspective between this world and the next. Down-to-earth and easy to relate to, she offers safe space for students and clients to develop their intuition on their spiritual path.
Join us in The SAGE Method, the 7-week online program proven to cultivate strong psychic awareness and accurate intuition. Covering both psychic development training and mediumship development classes, this program combines science and spirituality, pragmatic and esoteric knowledge providing you the most comprehensive intuitive education available anywhere. Throughout the seven weeks, you'll undergo a journey of emotional, mental, and spiritual transformation—a journey that will change your life.
Sign up for the SAGE Circle Membership and get a free bonus course of your choice!
"I have been a SAGE Circle member since May 20, 2020. It has been one of the best decisions I have ever made. For anyone out there wondering if this is for you, I say try it for a month and I promise 99% of you will fall in love with all that SAGE Circle has to offer and just the overall vibe of it. You truly are a part of a big spiritual family when you're a part of a group like SAGE Circle!" ~ Sarah Matyas
Did You Know SAGE Circle Members Can Attend Upcoming Specialized Courses Live?