Did you hear about the amazing Free Course everyone is raving about? Here it is!
Starting with the most effective spiritual tool GCP (Ground, Clear, Protect), this FREE intuitive course provides you with five amazing intuitive tools you can use to dig deeper along your spiritual path and crack open those doors to strengthen your intuition right now!
"I feel a sense of community, well-being, a "safe space" to just "be" or share and not feel judged. A place where I can be my authentic self and feel supported, encouraged and empowered. I happened upon the SAGE Method by accident actually a couple years back and ever since then, it's changed my life. Furthermore, every continuing course and class furthers my growth and my path just a little bit more and I know that I will forever be thankful for Beau's willingness and eagerness to share all of her knowledge with others and to take the time that she does to explain things to make it easier to comprehend. Aside from a one week manifestation course and dabbling in meditation here and there, all of this stuff was new to me but I was drawn to Beau and the SAGE Method in a way I couldn't explain (sure can NOW!), so I knew that there was a much bigger purpose for me meeting Beau in this way. Her online teaching style/method is different from what I've experienced with other online instructors (this topic or any other topic really), in that I don't feel like "just someone in the crowd." Alternatively, I feel heard and I feel like she truly cares about the success of each and every one of us."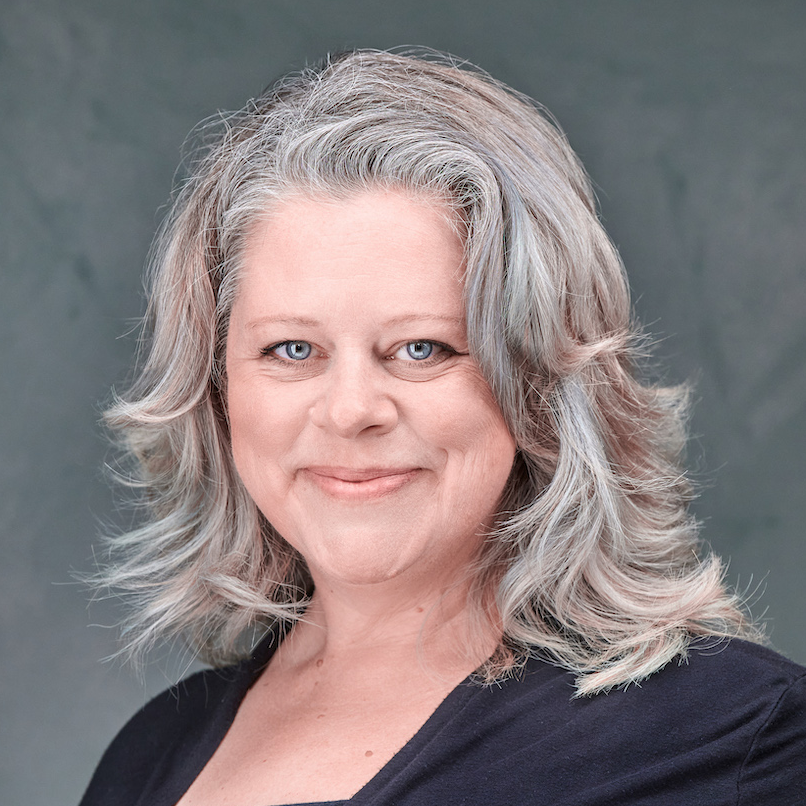 Isabeau "Beau" Maxwell is one of the leading spiritual coaches in intuitive development today. Isabeau brings deep channeled knowledge and personal understanding to the field of spirituality. She has helped people connect to their authentic, natural intuitive abilities for over 15 years. Isabeau is the founder of the award winning intuitive development course, The SAGE Method, the author of the best-selling book Cracking Open: Adventures of a Reluctant Medium, and the creator of the popular online community, The SAGE Circle.
She is an internationally recognized medium, touching the lives of people across the world. Known for her compassion and accuracy, Isabeau brings peace and comfort to many through her energy work, transformative sessions and teachings.
Having earned a bachelor's degree from Minnesota State University with a major in mathematics and a minor in chemistry, Isabeau maintains a balanced perspective between this world and the next. Down-to-earth and easy to relate to, she offers safe space for students and clients to develop their intuition on their spiritual path.
The SAGE Method Experience is an award-winning psychic and mediumship training course.
The main course is The SAGE Method, a 7-week online program proven to cultivate strong psychic awareness and accurate intuition. This course combines science and spirituality, pragmatic and esoteric knowledge, providing you the most comprehensive intuitive education available anywhere. Throughout the seven weeks, you'll undergo a journey of emotional, mental, and spiritual transformation—a journey that will change your life. In addition, you will experiences a fantastic series of additional bonus courses and one of the most uplifting online spiritual communities available today!
No matter where you are on your spiritual journey, the SAGE Circle has a place for you!
Our SAGE Circle members experience:
Magnified manifesting abilities
Stronger access to their intuition
Unconditional love and acceptance
Spiritual connection on a deep level!
"I have been a SAGE Circle member since May 20, 2020. It has been one of the best decisions I have ever made. For anyone out there wondering if this is for you, I say try it for a month and I promise 99% of you will fall in love with all that SAGE Circle has to offer and just the overall vibe of it. You truly are a part of a big spiritual family when you're a part of a group like SAGE Circle!" ~ Sarah Matyas
Specialized Courses ~ Learn deep knowledge and techniques through our in depth and fun courses
In-Person Spiritual Workshops ~ Powerful, Uplifting, and Aligning!
A full day with Isabeau will submerse you in a higher vibration and amplify your intuition. You will experience a space of magnified possibilities and intuitive alignment. Come to raise your vibration, to play with expanded intuition, and to reconnect with your authentic self.