Meet Isabeau Maxwell, aka Beau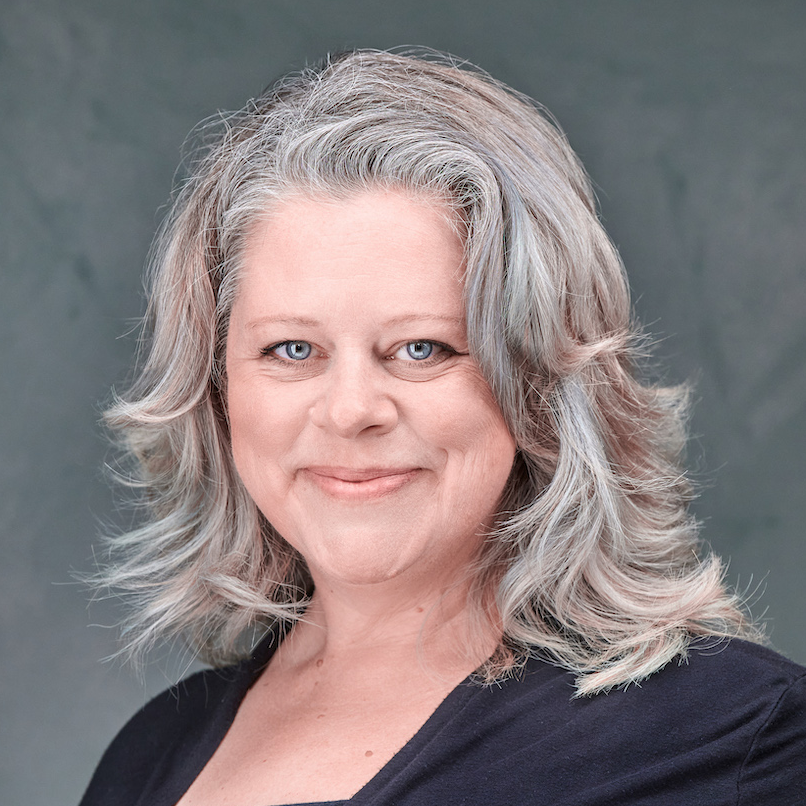 Hi, my name is Beau and I'm glad you found this site. My hope for you is that you receive guidance from the content and connection here at The SAGE Method. I know how important it can be as I was raised myself without spirituality in my life and, through a series of events, opened my intuition, stepped head first into spiritual realms and now work as a professional spiritual development coach. I guess what I'm saying is… I've been there and done that. And I know what it's like to be alone on this path and what it's like to be a part of a community. I'd choose the later always!
My journey going from a complete skeptic to where I am now was quite an experience! And I'm incredibly grateful for every step along the way. For years I worked as a professional intuitive. Today I get to live my passion every day teaching others how to open their intuition and live their best life too. I've taught hundreds of students how to open up to their own unique intuition and I've loved every moment of it!
My teaching style has been described as warm, honest, challenging, humorous, and passionate. The SAGE Method is down-to-earth because, well… I am! This journey we are all on is worthy of each of us being all that we can be and expressing our true spiritual self in life. And I walk to that beat with a skip in my step.
I have been fortunate enough to witness such amazing acts of greatness from students and clients. The bliss when someone discovers what they are truly capable of! I've mentored beginners, dabblers all the way up to intuitive professionals. My passion is 100% based in spiritual connection, with this world and the next.
Over the years, it has touched my heart to see the bliss on the faces of so many students and members when they discover their true paths.