Meet the Founder of the SAGE Method, Isabeau Maxwell (aka Beau)
Meet the founder of the SAGE Method, Isabeau Maxwell
Isabeau "Beau" Maxwell is one of the leading spiritual coaches in intuitive development today. Isabeau brings deep channeled knowledge and personal understanding to the field of spirituality. She has helped people connect to their authentic, natural intuitive abilities for over 15 years.
Isabeau is the founder of the award winning intuitive development course, The SAGE Method, the author of the best-selling book Cracking Open: Adventures of a Reluctant Medium, and the creator of the popular online community, The SAGE Circle.
She is an internationally recognized medium, touching the lives of people across the world. Known for her compassion and accuracy, Isabeau brings peace and comfort to many through her energy work, transformative sessions and teachings.
Having earned a bachelor's degree from Minnesota State University with a major in mathematics and a minor in chemistry, Isabeau maintains a balanced perspective between this world and the next. Down-to-earth and easy to relate to, she offers safe space for students and clients to develop their intuition on their spiritual path.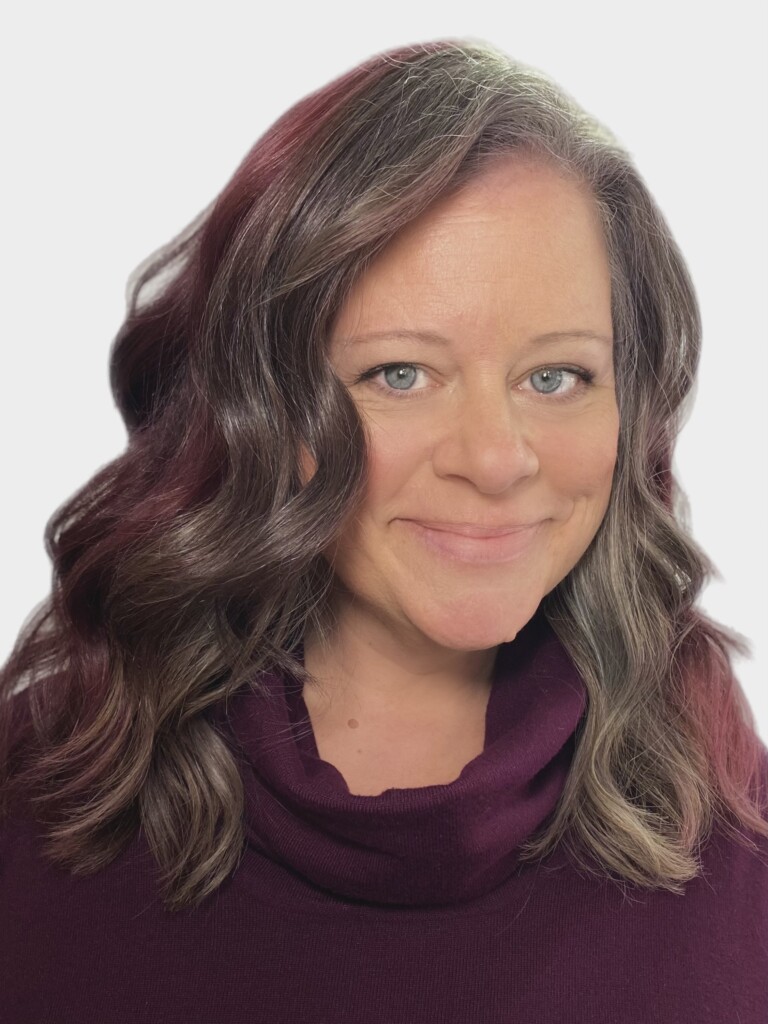 My Teaching Style
My teaching style has been described as warm, honest, challenging, humorous, and passionate. The SAGE Method is down-to-earth because, well, I am! This journey we are all on is worthy of each of us being all that we can be and expressing our true spiritual self in life. And I walk to that beat with a skip in my step.
I have been fortunate enough to witness such amazing acts of greatness from students and clients. Likewise, the bliss when someone discovers what they are truly capable of! I've mentored beginners, dabblers all the way up to intuitive professionals. My passion is 100% based in spiritual connection, with this world and the next.
Over the years, it has touched my heart to see the bliss on the faces of so many students and members when they discover their true paths. Most importantly, I am grateful to be able to guide so many with love in my heart and excitement in my energy field!
Most importantly, Beau is also the creator of many very popular intuitive development classes