Oops! You might not have access to this content.
Oops, you may have reached this page for a few reasons. Either you are not currently a SAGE Circle member, or you stumbled on it in some cool coincidence.
If you're not yet a member of The SAGE Circle…
Then you should definitely check it out by clicking here. In addition to awesome content and a community of supportive spiritual path walkers – you'll get access to uplifting Sacred Space sessions that will re-energize and balance you, weekly card readings and other cool tools. Go on, join us, you know you want to. 🙂
If you are already a member…
Then click here to login and access this content right away.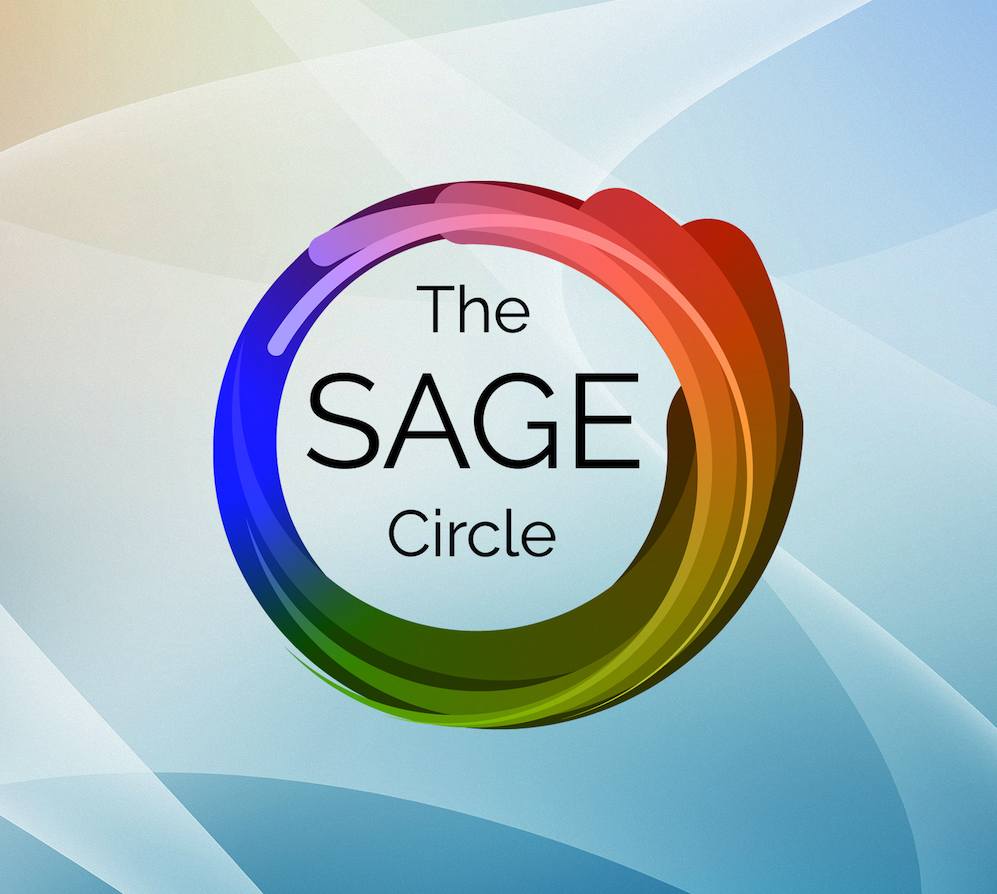 Hone Your Intuition
Manifest Like a Boss
Experience True Bliss
Find Your Soul Community
Live the Life You've Always Wanted to Live!
Join us in the SAGE Circle today, you will love it!