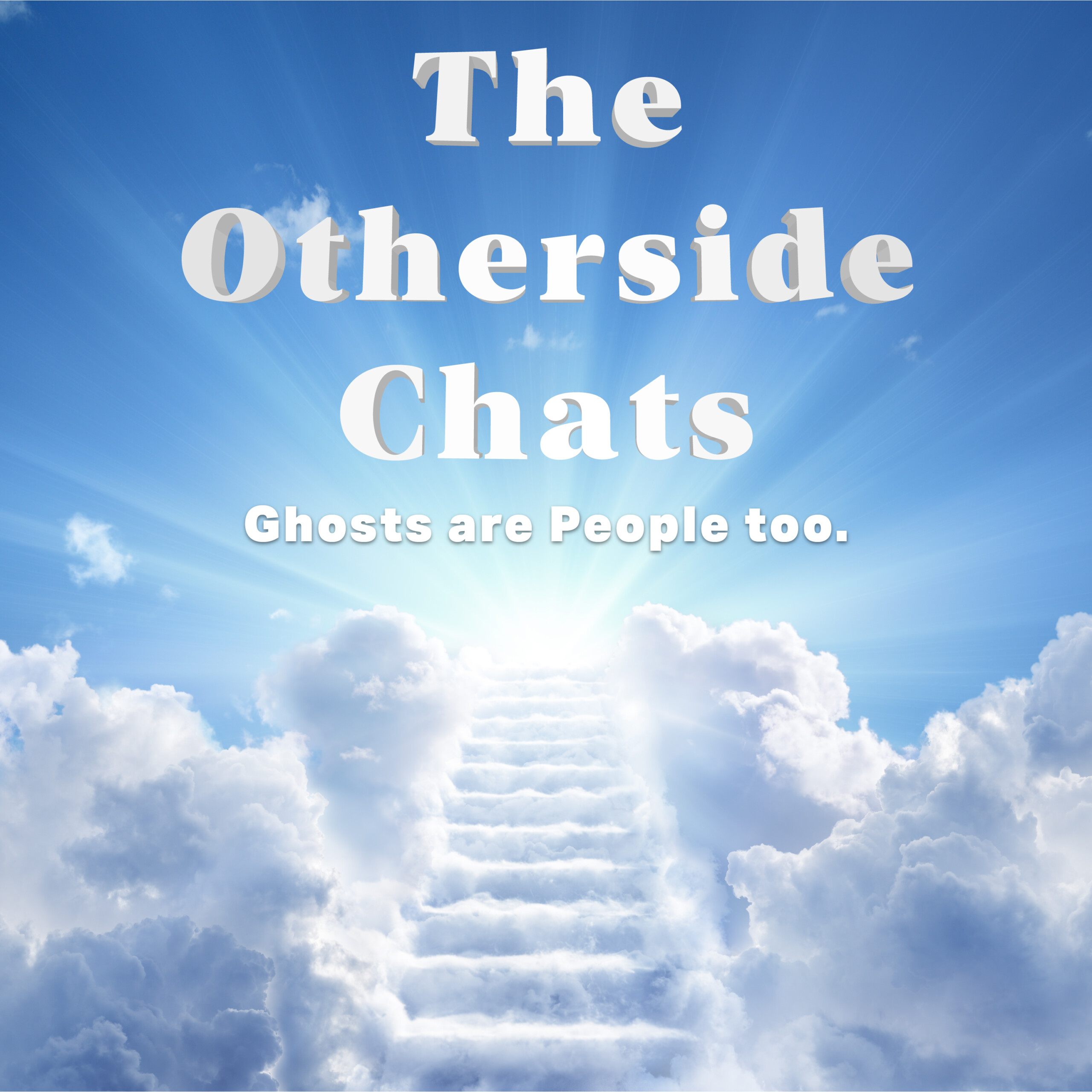 The Otherside Chats ~ Ghosts are People Too
The Otherside Chats is something I hold close to my heart because I have spent years doing clearings for spirits who were stuck in their transition. In 5-15 minute segments, Otherside Chats I share in detail my experiences with these clearings.  Through Otherside Chats, I share my mission: To humanize people in spirit form and remind listeners that ghosts are people too.
Are you interested in the topic of Crossing Over?