Spiritual Clearings by the Crossing Over Team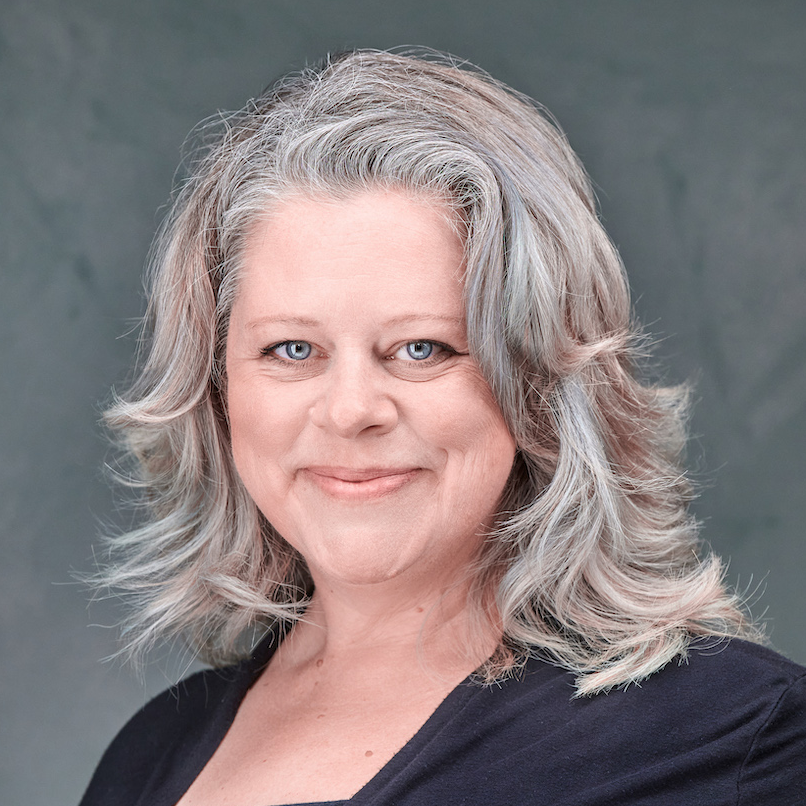 Isabeau Maxwell, Team Leader
Isabeau is an internationally known medium, author and teacher, touching the lives of people across the world. Known for her compassion and accuracy, Isabeau brings peace and comfort to many through her spiritual clearings, transformative sessions and teachings. Isabeau has been doing spiritual clearings since 2007 and currently performs clearings of all levels for individuals, homes, businesses, and more.
The Crossing Over Team
Each member of the Crossing Over Team is a SAGE Certified Practitioner and had gone through a year long training program by Isabeau Maxwell. They have been tested and certified for their intuitive abilities. Therefore, they hold themselves to a higher set of spiritual ethics. Click on the information below to schedule a spiritual clearing with a Certified SAGE Practitioner today.