Each member of the Crossing Over Team is a SAGE Certified Practitioner, trained by Isabeau Maxwell. They hold themselves to a higher set of spiritual ethics and they have been tested and certified for their intuitive abilities. Click on the information below to schedule a spiritual clearing with a Certified SAGE Practitioner today.

Spiritual Clearings are available for homes, land, individuals, businesses and real estate currently for sale.

Pricing for Spiritual Clearings: $100/hr via phone, $150/hr via Zoom, $200/hr in person (must be within a 30 mile radius of practitioner)
If you have a clearing that is more intensive and/or larger in scale please email details to info@thesagemethod.com. Isabeau and the Crossing Over team will review your situation and get back to you with plan of action.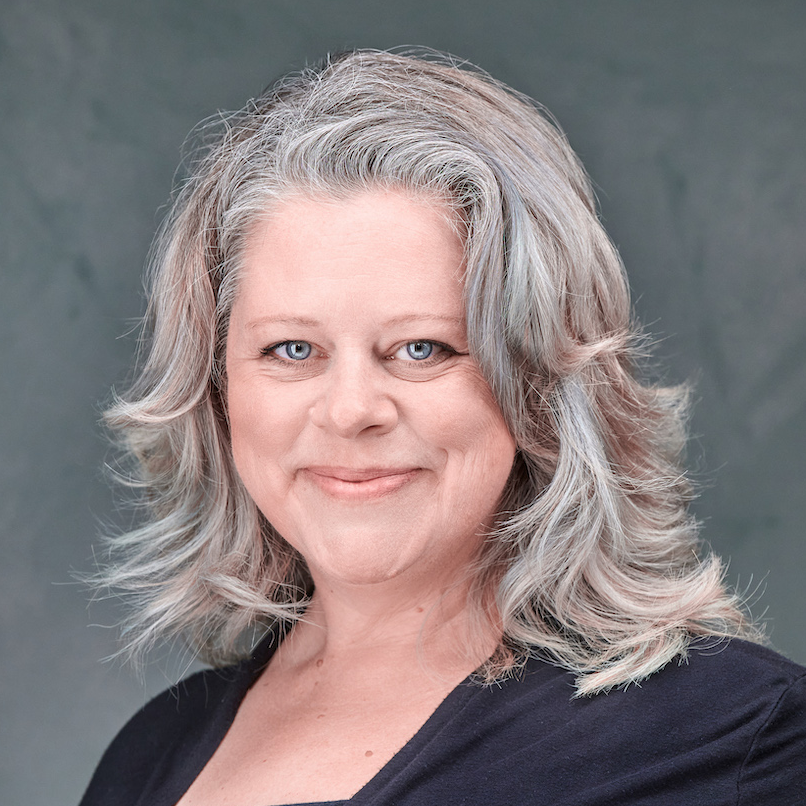 Connection Sessions are also available with one of our team members, Carissa Cano. These sessions directly assist you in personally connecting to your loved one on the otherside. A Connection Session is done to establish a one-on-one connection to your loved ones and/or guides and is not focused on clearing energy.