The Crossing Over Team
Each member of the Crossing Over Team is a SAGE Certified Practitioner, trained by Isabeau Maxwell. They have been tested and certified for their intuitive abilities. Therefore, they hold themselves to a higher set of spiritual ethics. Click on the information below to schedule a spiritual clearing with a Certified SAGE Practitioner today.
More Details
Spiritual Clearings are available for homes, land, individuals, businesses and real estate currently for sale.
Pricing for Spiritual Clearings: $100/hr via phone, $150/hr via Zoom, $200/hr in person (must be within a 30 mile radius of practitioner)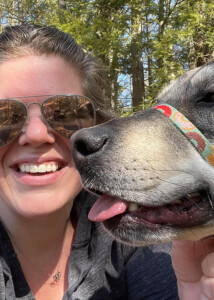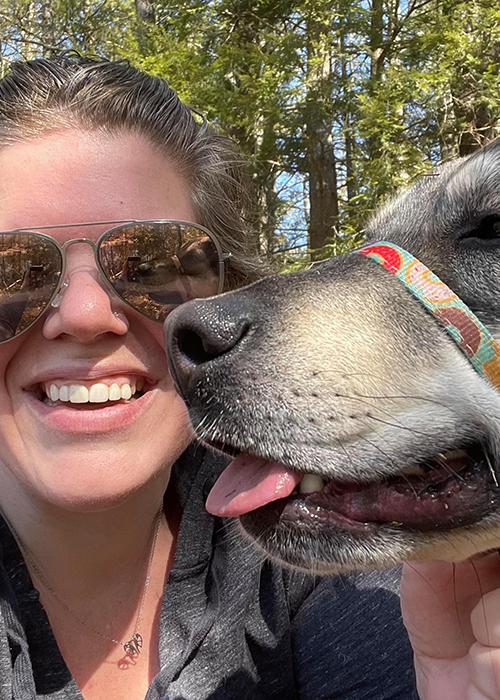 Stacy Nestor, Team Member
I work with people who are struggling with spirit attachments or who are affected by spiritual energy in their home. I have a strong passion for working with children. To help secure their environment and support them in their energetic development and empowerment drives me. In essence, all my work is based in love and compassion for both the person I am working with and the spirit causing the disruption.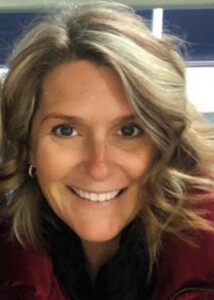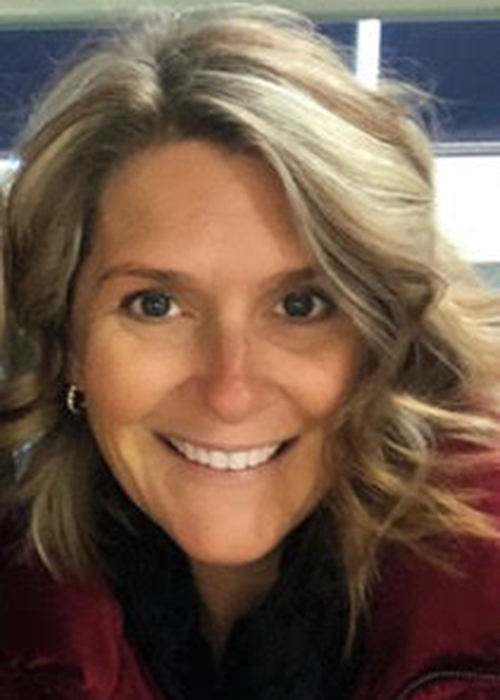 Michelle Milne, Team Member
Hi there!! My name is Michelle Milne. I see, assess and then clear the residual and spiritual energy that can be found in the spaces around us. Sometimes, it is residual energy that has become stagnant and heavy because it contains the emotional baggage of personal past history. At other times, the energy present is that of a spirit. One who is stuck and affecting the space, or the occupants of that space. These spirits need help crossing over. My clearings call in the elements of love, healing and white light while using remote viewing, intuition and mediation.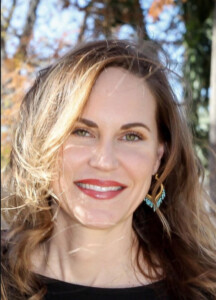 Carissa Cano, Team Member
When doing clearing work, my goal is to clear out any energy that does not serve your highest good and assist stuck spirits in crossing over. When your home feels heavy, negative, or you feel there are spirits in the house that don't belong, a spiritual clearing can help tremendously. Most importantly, releasing the energy that blocks joy, healing and growth in your life makes a difference in the lives of all involved. In addition, it helps you feel your true self and reach your goals.
If you have a clearing that is more intensive and/or larger in scale please email details to info@thesagemethod.com. Isabeau and the Crossing Over team will review your situation and get back to you with plan of action.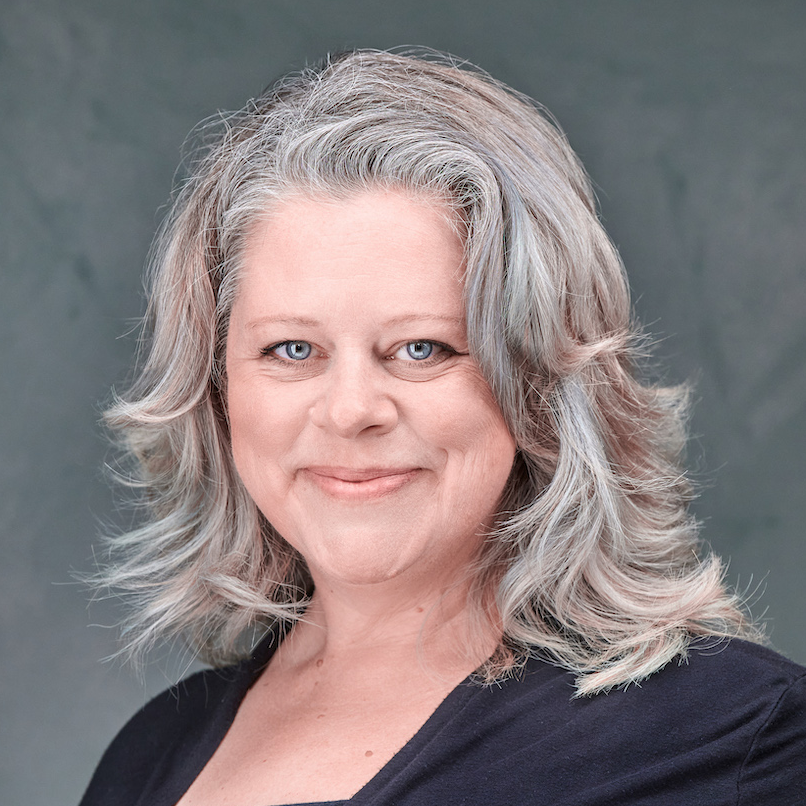 Team Leader Isabeau Maxwell
Isabeau is an internationally known medium, author and teacher, touching the lives of people across the world. Known for her compassion and accuracy, Isabeau brings peace and comfort to many through her spiritual clearings, transformative sessions and teachings.
Connection Sessions are also available with one of our team members, Carissa Cano. These sessions directly assist you in personally connecting to your loved one on the otherside. A Connection Session is done to establish a one-on-one connection to your loved ones and/or guides and is not focused on clearing energy.
Carissa Cano, Spiritual Connector
My intention during Connection Sessions is to directly connect you with your loved ones and/or guides in order to support your highest good. In a session, I will begin with an intuitive reading. Then, I will energetically hold space for you and bring you and your loved one together so you can communicate with them directly. This process can be very healing, uplifting, and will assist you in improving your own intuitive flow.