To support all spiritual pathwalkers in these difficult times we are providing access to The SAGE Pro Circle free of charge for the first month.
Use the coupon code ABUNDANCE to get your first month free ~ and welcome to the community!!
We teach people just like you how to plan, create and grow amazing holistic businesses.
Welcome to The SAGE Pro Circle!
Psychics, Life Coaches, Mediums, Healers, Doulas, Intuitives ~ We provide the business training, connection and support you need so you can build your client base and help more people. Read on to see what you will have access to when the doors to this awesome membership open…
Stop me if this sounds a little too familiar:
You know how you want to use your intuition professionally, but don't know where to start and how to turn that into an actionable plan…

You've avoided or barely touched the technical side of owning a company because it overwhelms and frustrates you…

You've succeeded in setting up the basics for your business but it's not going as well as you'd like, and you're out of ideas for how to attract (and keep) clients…

You're struggling to stay on top of the seemingly endless list of tasks you need to handle, and you're not enjoying running your business…

You wish you could stop worrying about paying the bills and just relax into doing the work you love.
If these resonate, you're in the right place. We make it simple and easy for you to successfully manage all aspects your intuitive business while providing you with a supportive community.
Meet Beau
Hi, nice to meet you! I'm Isabeau Maxwell, but you can call me Beau. I'm an internationally known medium and I've been doing spiritual sessions for people all over the world for over 15 years now. I am also the owner of an online marketing company, Red Sandals Design, that focuses on compassionate marketing techniques. I have been fortunate to combine these spiritual and human sides of me to build this successful platform you are reading about right now and help others do the same.
Beyond my own success I have fostered the success of many so many bright, amazing intuitive souls. I've assisted them in the areas they've needed the most help. Together we've navigated their professional flow with one goal in mind, to increase their reach out into the world and help others while staying true to their authentic self.
Ask anyone who knows me well… there are just a few things that are on top of my priority list. Ethics, honesty, helping others and encouraging uniqueness and authenticity. This solid base has guided my marketing skills to keep them compassionate and has directed my spiritual skills to encourage individuality in others.
Today I am the lucky one who gets to witness growth and connection. I get to celebrate in the successes of so many people who are at the forefront of changing this world for the better. I just doesn't get any better than that! I love my tribe.
The world needs what you have to offer and we help you build connections, reach more people and make a difference.
What inspired me to build this platform?
I have taught professional intuitives for years now and I've seen some common struggles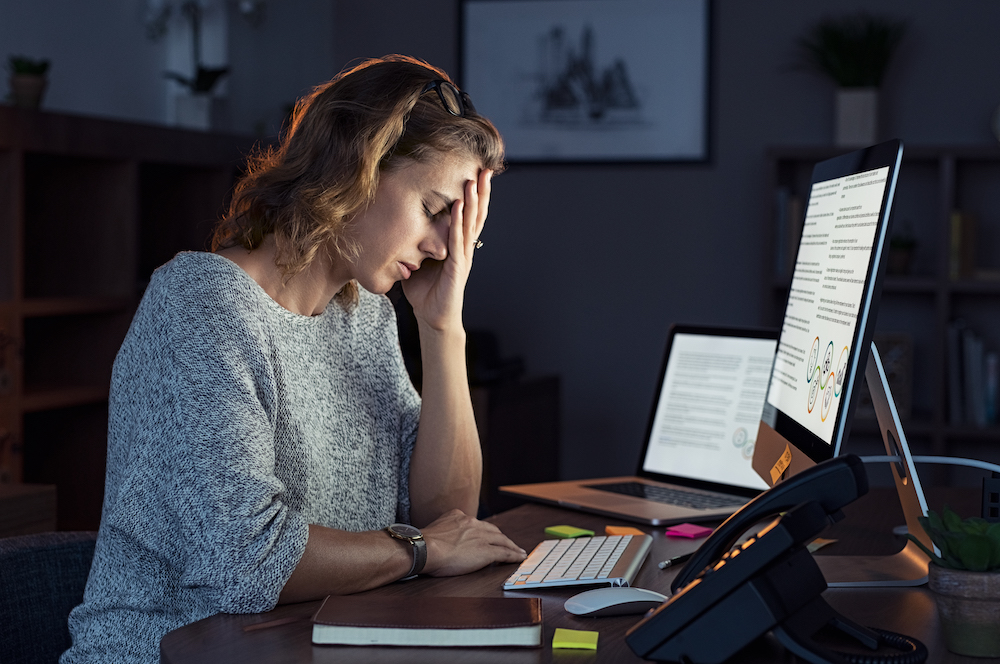 Isolation ~ Professionals in the holistic world more often than not work alone. They don't have a supportive group of peers to turn to.
Technical Skills ~ Those anchored in the spiritual realms become easily overwhelmed with today's online technical requirements. Finding the most cost effective and simple ways to make the biggest impacts in your online presence isn't easy to figure out if you don't have a technical background.
Marketing Skills ~ Intuitives are very sensitive, kind and compassionate individuals. They see marketing themselves as being pushy and selling makes them shudder!
Set your business up to succeed by using the tools in this platform. Spend less time frustrated over the process of building a business and more time helping those who need you.
What is included in your membership:
Live Q&A Sessions with Beau – Twice a month members submit their professional questions ahead of time and I go live to answer your pressing questions and connect with you directly.

Content Review Workshops – Members submit their content for review (websites, flyers, bios, etc.) and I give helpful advice on how to improve or adjust the content for your strategy. These sessions are recorded and uploaded to your membership library so you can access them at any point. People find these session extremely helpful and valuable in helping them improve their own content and strategies.

In-Depth Courses – Courses are added each month and the membership library is growing! Video courses in the Pro Level cover all aspects of running an intuitive business. Topics include website design, scheduling clients, branding, ethical marketing, public speaking, creating teaching courses, and more.

Step-by-step Roadmap and Checklists – Let's face it, you're here most likely because you're overwhelmed. Inside your membership library you'll find not only a professional roadmap but also checklists to assist you in taking the overwhelmed out of the business equation.

A Professional Practitioner Directory Listing – Once your professional online presence is up and running, you will be invited to list your business on The SAGE Method Practitioner Directory. This benefit alone is worth the membership fee, if not more.

Everything in The SAGE Personal Circle – As a Pro Member, you will also receive access to ALL of the benefits of the personal level of The SAGE Circle. This includes unlimited Sacred Space Sessions, Live Teaching Sessions, a Private SAGE Circle Facebook Group and the 21 Day Spiritual Cleanse.

Priority Access and Discounts  – You will be first in line to access future course offerings, special events. Plus you will receive special SAGE Circle member only discounts.
To support all spiritual pathwalkers in these difficult times we are providing access to The SAGE Pro Circle free of charge for the first month.
Use the coupon code ABUNDANCE to get your first month free ~ and welcome to the community!!
Pay Monthly
Recurring Monthly Payment
Cancel Anytime
Pay Annually
Recurring Annual Payment
Best Value – Get Two Months Free!
What is important to The SAGE Pro Circle Members?

The SAGE Pro Circle is an online professional community for spiritual practitioners from all over the world. A group of compassionate healers supporting and encouraging each other.
Not sure if the SAGE Pro Circle is right for you?
A spiritual professional path includes lots of growth and work. Only you know where you are on your professional path and if you're ready to take the next step. That being said…
Here is who we created the SAGE Pro Circle for…
People who are ready to carve out time for their intuitive business. Utilizing the courses within your library and watching the Q&A Sessions and Content Workshops are not required but they are the key to getting the most success out of your membership.

Individuals who are ready to invest in their business and make their own spiritual health a priority in their life. We are all about balancing our spiritual and human lives and here to support you doing that as well.

Those who balance on the fine line of wanting accountability but wanting to do it their way. We will never tell you HOW to run your business, but we will be here to encourage, love unconditionally, provide guidance and tips and celebrate your successes as you do it your way.

People who will put the personal work in. This community provides the tools you need to succeed… but you need to use them.
Who the SAGE Pro Circle is NOT for…
People who are looking for a quick dollar. This is not a get rich quick program. It takes time and hard work to build a successful intuitive business.

Concept chasers who jump from spiritual idea to spiritual idea hoping to find the professional sweet spot instead of staying true to their personal calling.

Those who are negative, who thrive in victim mentality or hope their path will be fixed by others. This is not a group that will solve your problems for you.

People expecting guaranteed results. I know the SAGE Pro Circle teachings work (I've witnessed countless success stories) but I can't guarantee your success because I can't guarantee you'll apply the guidance to your own business.
"Beau is the best spiritual mentor I have ever worked with – and I have worked with many spiritual teachers over the years. She is incredibly centered, grounded and authentic in her spiritual teachings and day to day support (and she also has a killer sense of humor).

The SAGE Circle works perfectly for me. The teaching modules are permanently available giving me the opportunity to listen to them when it suits my busy life. Every module is full of mind and soul opening content.

'Sacred Space' is one of the highlights of my week. I call it my soul medicine. In one hour it clears out my 'junk', lifts my spirit and gives me direction. And if for some reason I can't make it personally – I'm included anyway. Creating room in my life for Beau and her knowledge is the best thing I have ever done in my spiritual journey."
No matter what stage you are at in your intuitive profession, The SAGE Pro Circle has a place for you.
Planners ~ People who know what they want to do intuitively and would like to start a business without a huge learning curve
Creators ~ People who are in the process of building their business (and all of the tech stuff that goes along with it)
Growers ~ People who are trying to grow their intuitive business and get that calendar full
If you are ready to take your intuitive practice to the next level, this is the membership platform for you!

Join a supportive community of spiritual professionals just like you!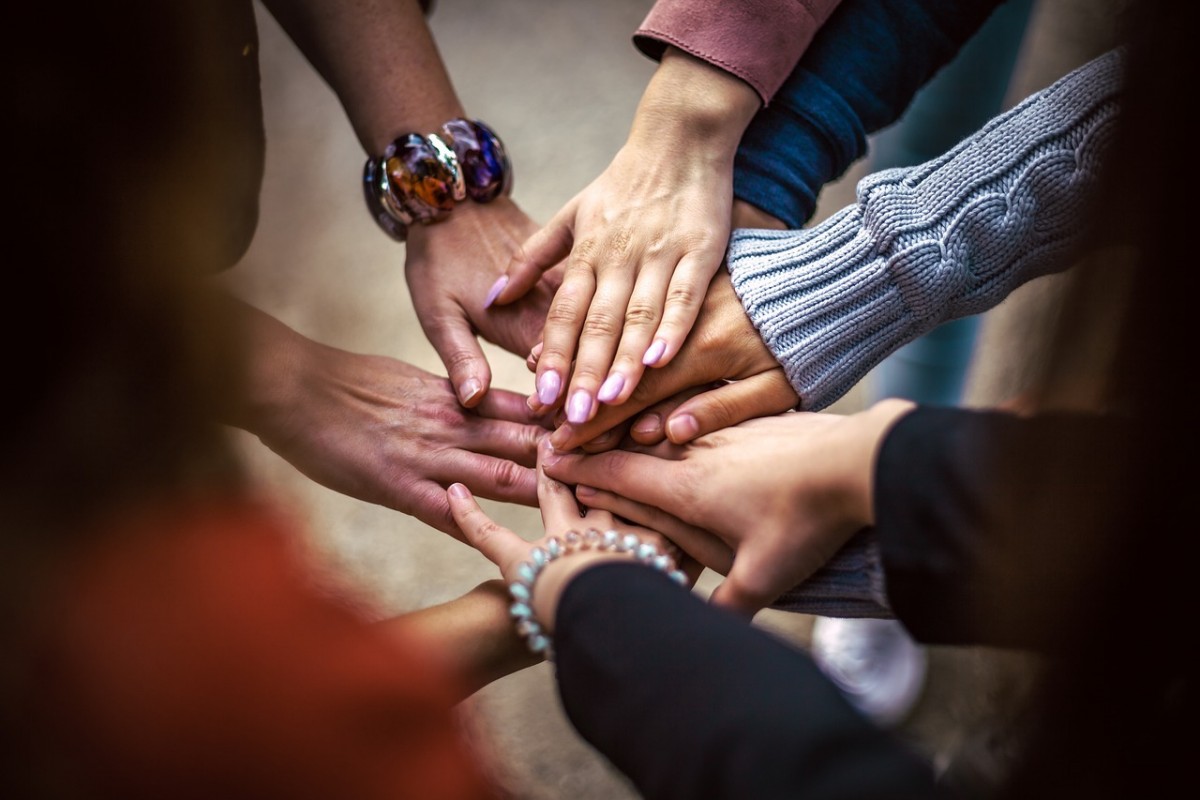 To support all spiritual pathwalkers in these difficult times we are providing access to The SAGE Pro Circle free of charge for the first month.
Use the coupon code ABUNDANCE to get your first month free ~ and welcome to the community!!
Pay Monthly
Recurring Monthly Payment
Cancel Anytime
Pay Annually
Recurring Annual Payment
Best Value – Get Two Months Free!