Starting with the popular and most effective tool GCP (Ground, Clear, Protect), this free intuitive course provides you with five amazing intuitive tools you can use to dig deeper along your spiritual path and crack open those doors to intuitive communication right now.
Through years of teaching students to access and harness their own personal intuition, Isabeau Maxwell has compiled some of the most effective tools in balancing and enhancing an individual's spiritual path. Five of the most foundational cornerstones of spiritual development are offered to you here, for free.
"This course has been the best thing I've ever done. I work as a Naturopath, Medical herbalist, Massage therapist and Reiki healer. Each day I was able to put into practice what I had learnt and share some of the knowledge I had gained. I am now going back though the whole course again, as I must admit I rushed some exercises as I was so excited to see what Beau had to offer next. My intuition has expanded hugely and has taken my business to a new level. My co-workers have noticed a huge shift in my confidence and professional and personal growth. I hugely recommend this course and joining the SAGE Circle community."
This stand-alone course is packed full of tools and concepts you can implement immediately. It also gives you a taste of Beau Maxwell's teaching style and delivery. Thousands across the globe have taken this free course and sparked their intuition in just a few steps.
This free course contains five spiritual tools that will:
Jump start you on your intuitive journey and your amazing spiritual path
Connect you with tools to improve guide communication
Balance the energies within and around you to bring peace and alignment
Help you understand how intuition flows
Bring clarity to what may be blocking your own intuition
Curriculum
GCP ~ The #1 Intuitive Tool
Guide Communication Made Simple
Five Minute Faith Practice
Decluttering to Raise Your Vibration
Detached Information to Increase Accuracy
Dive in and enjoy!
** Subtitles are available for the deaf and hard-of-hearing **
Your Instructor ~ Beau Maxwell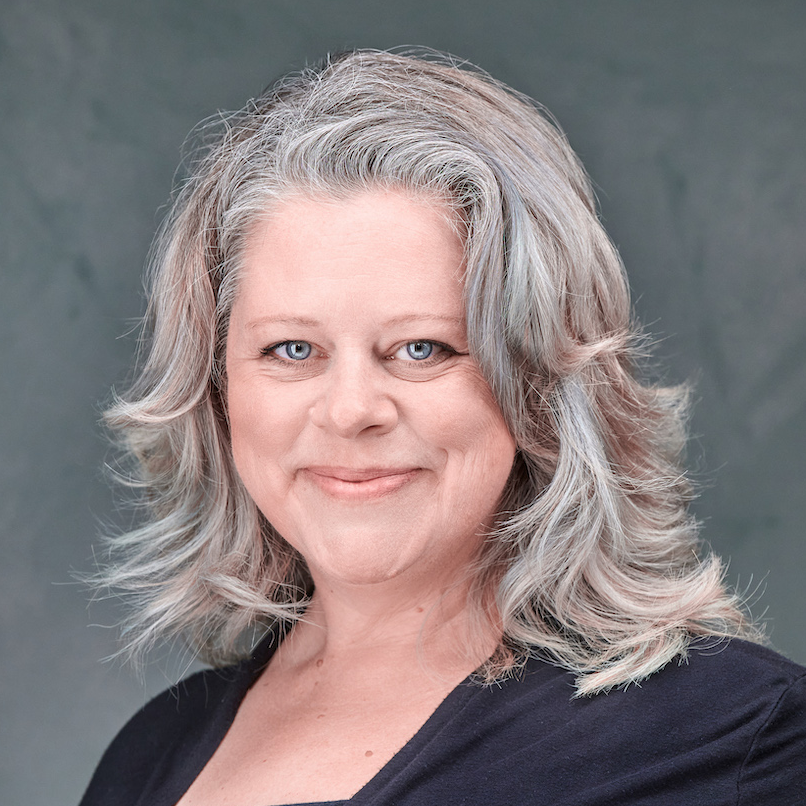 Isabeau "Beau" Maxwell is one of the leading spiritual coaches in intuitive development today. Isabeau brings deep channeled knowledge and personal understanding to the field of spirituality. She has helped people connect to their authentic, natural intuitive abilities for over 15 years through The SAGE Method.
An internationally known medium, author and teacher, Beau touches the lives of people across the world. Known for her compassion and accuracy, she brings peace and comfort to many through her energy work, transformative sessions and teachings.
Beau is also the creator of The SAGE Circle, Discovery Meditation and the author of Cracking Open: Adventures of a Reluctant Medium.
Having earned a bachelor's degree from Minnesota State University with a major in mathematics and a minor in chemistry, she maintains a balanced perspective between this world and the next. Down-to-earth and easy to relate to, Beau offers safe space for students and clients to process the intuitive information they are provided.
"I loved this course! Really simple, easy to follow yet life changing steps to connecting with yourself and allowing your intuitive voice to become louder. Highly recommend!!"
"I really appreciate the meaningful information Beau provided in the 5 Tools Course. Specifically, I learned how to make the Tools a daily practice in order to raise my vibration, so I can effectively communicate with my Guides. The other aspect about this course I like, is that Beau presents the information in a 'real' and 'conversational' way. Nothing monotone or stuffy about it! Thanks Beau!"
"The amazing thing about this is that I started these tools and my white bubble of protection did not let the negative energy and words enter into my energetic field or enter into my head/heart space. How wonderful is that!! I was blown away and am so, so grateful for this amazing gift of tools that I will continue to use faithfully every day. Thank you, thank you for this."
"Everything is easy to follow. It takes very little time out of your day and I was able to adapt each step so it was 100% relatable to my personal experience."
"Thank you so much I enjoyed this and I totally identified and found the teachings helpful already. I'm 60 years young and have been intuitive ever since I can remember. I found this very refreshing."
"Absolutely brilliant, loved every minute of it, very informative. Thank you so much!"
Frequently Asked Questions
The course starts now and continues to unfold as you integrate these tools into your daily life! It is a completely self-paced online course. You decide when you start and when you finish.
How does lifetime access sound? After enrolling, you have unlimited access to this course for as long as you like – across any and all devices you own.