A hybrid of guided and passive meditation, Discovery Meditation is a practice specifically designed to help you differentiate between imagination and intuition.
Discovery Meditation assists you in recognizing the conscious and subconscious minds when they speak. The experience of imagination and intuition  feels very similar. Because of this, many people struggle with trusting the information they receive. They are not sure if they have created the information or if they have received it intuitively.
In Discovery Meditation, a person begins each meditation purposely using their imagination. During the meditation there is a jumping off point where imagination (conscious mind) takes a back seat to intuition (subconscious mind). With repetition, this jumping off point becomes significant and the feeling between these two states becomes more easily identifiable.
In time, more clear and accurate intuitive messages will come through and the struggle of imagination getting in the way of intuition will become less and less.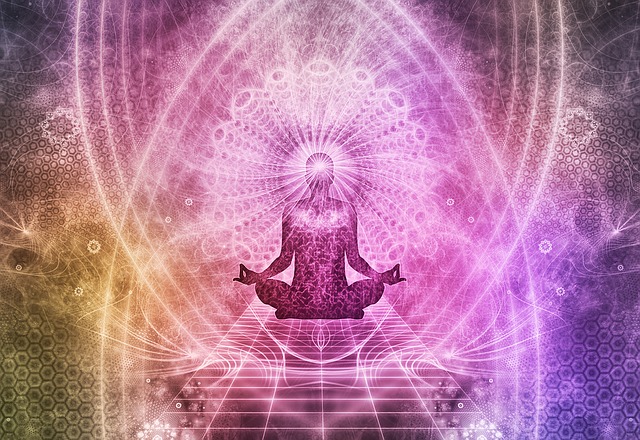 Discovery Meditation is a fantastic structure to meet and converse with your spiritual guides. It provides you with opportunities to tap into the knowledges deep within you, through your higher self and universal sources. This assists you in becoming independent of outside resources and, in turn, will create more confidence in your own intuition.
The Guided Meditations
White Room Meditation – A super simple yet super powerful meditation to get out of your head and let intuitive information speak loudly and clearly.
Beach Run Meditation – If you love the beach, you will love this one! Sand in your toes, this meditation challenges you to feel movement while receiving information.
Car Ride Meditation – Take a ride with your guide! (that's fun to say) This meditation introduces you to setting up structures and working with your guide.
Two Door Meditation – A crowd favorite, the Two Door Meditation gives you answers to your pressing life questions. Should I sell the house? Or no? This is the meditation to find out.
Library Meditation – A boat ride, a question, a guide and a library. This meditation goes in depth in setting up a delivery method for intuitive answers.
One Word Meditation – The complete opposite of the Library Meditation, this meditation gets to the core of simplicity and quick answers.
Healing Pool Meditation – This meditation creates a sacred location for you to return to again and again for your own private healing sessions.
Train Your Senses
Discovery Meditation purposely uses all six of your senses during the guided meditations in a magical way. By doing this, you are training your five senses to assist your sixth sense. This is one of the many beautiful aspects of these meditations.
Find Your Favorites
After going through all of the meditations there will be a few that will be your absolute favorites! These are the meditations you will return to again and again to get intuitive answers for yourself and to understand your spirituality on a deeper level.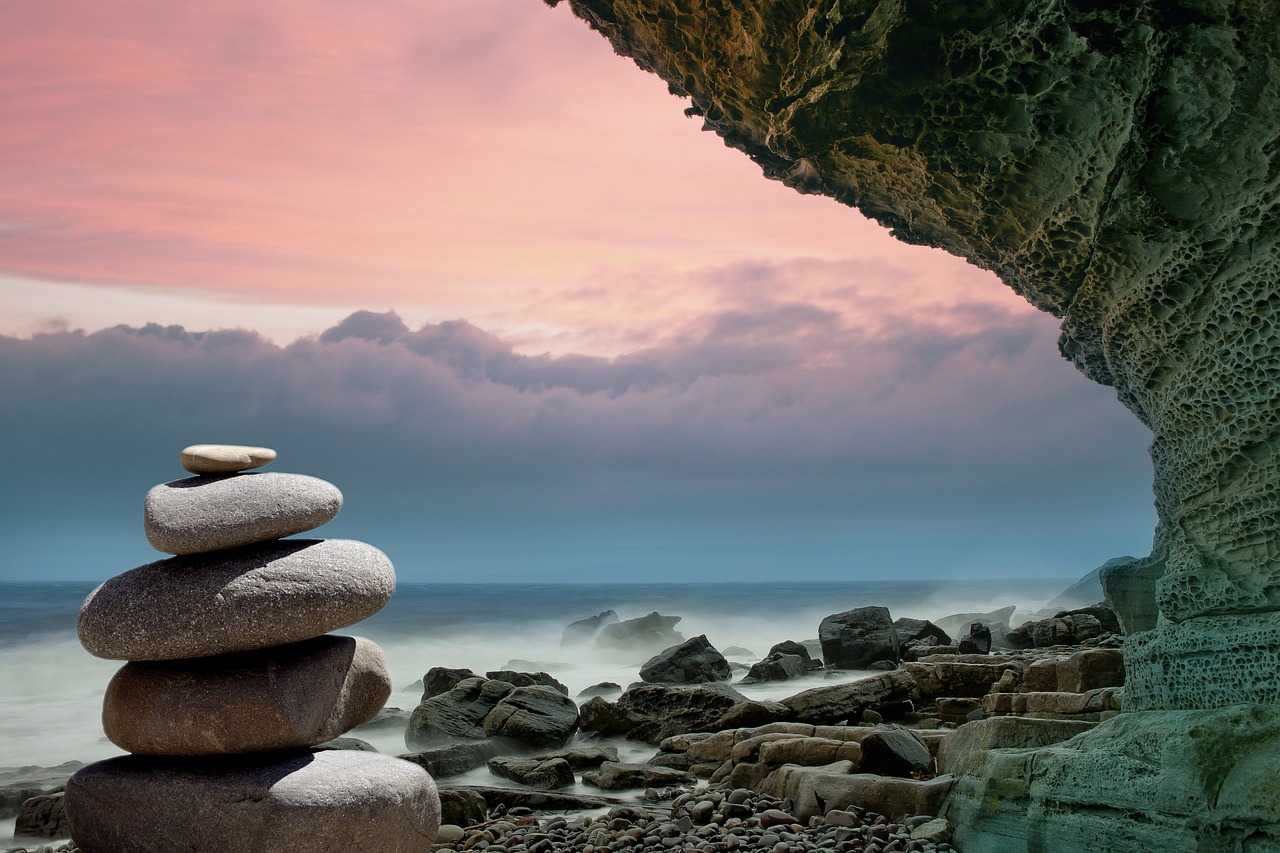 For Everyone
You don't have to be skilled at meditation or have deep access to your intuition to benefit from Discovery Meditation. No matter what level of intuitive awareness you are at, this program walks you through the process with ease. No other tools required. Just you, the audio and your natural intuition.
Investment = $49
Important note ~ You can purchase Discovery Meditation on it's own or you can access it inside The SAGE Circle, a community membership filled with helpful tools. Click Here to learn more.
** This one time payment gives you unlimited access to Discovery Meditation

FAQs
Can I do the meditations more than once? Yes… and at no extra cost! Once access Discovery Meditation you will have access to the instructional videos as long as The SAGE Method is in operation.
How much time is involved each meditation? The instruction video for each meditation is approximately 3 minutes in length. The meditations themselves are between 10-15 minutes long in audio format.